Collaborations
with Anna Khvyl (aka unwavemenot)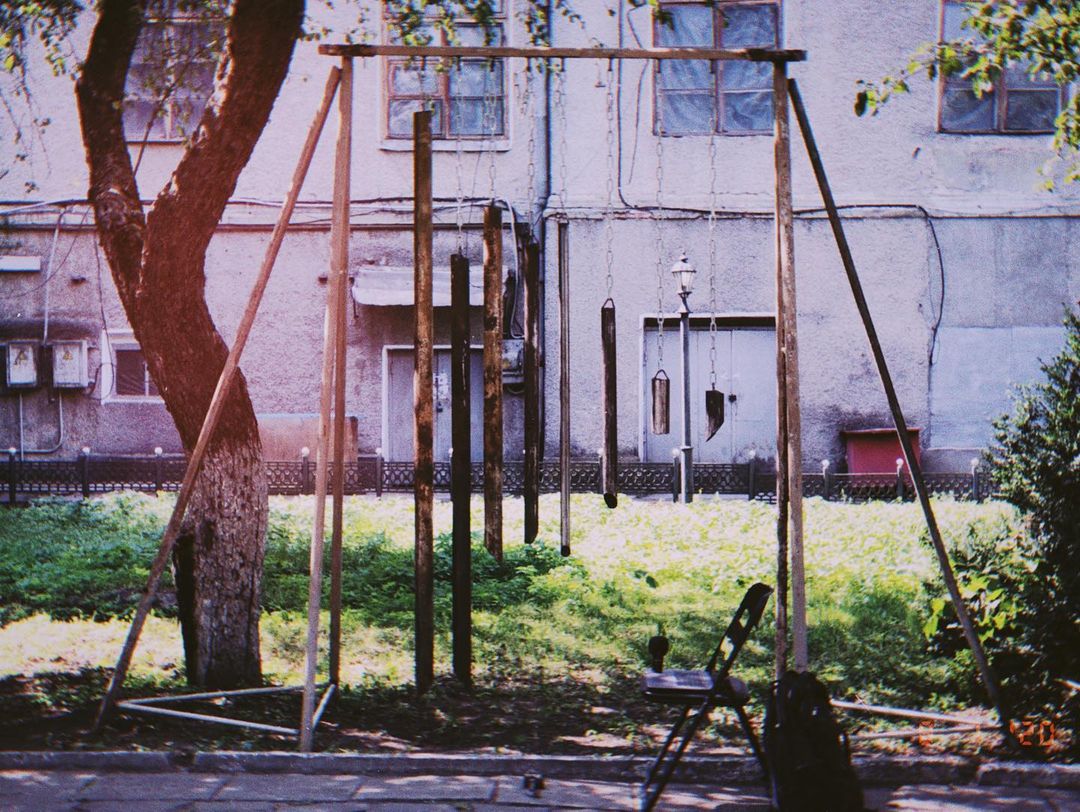 Sonic meditation in the electroacoustic sea (sound sculpture, digital processing) is the result of V:UNCASE art residence at Elektrovymiriuvach plant in Zhytomyr, documented in a short film below (English subtitles available).
with Sew Saw Thief
Oleksandr Ivancheskul, one of my oldest friends and the most talented guitarist that I know, was open to collaborating on his record together.
Ferry Tales was self-released via Bandcamp and played live at Art Meetings Festival 2014 (invitation video below).